Ofsted
​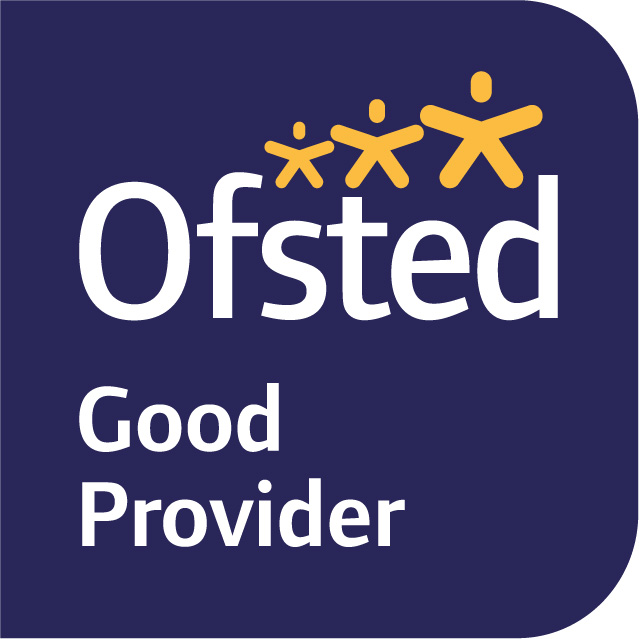 ​
Ofsted
"Students in the sixth form achieve very well and make a valuable contribution to the school community. This reflects the strong leadership in this phase of the school and the effectiveness of the Study Programme"
"Students achieve well in the sixth form"
"The quality of teaching in the sixth form is particularly strong
"Sixth form students make an outstanding contribution to the whole school community. The house system provides opportunities for them to be excellent role models for the younger students"
"Sixth form students are guided, supported and taught well, which enables them to be successful in their studies and to progress onto higher education, appropriate training or meaningful employment"