Sixth Form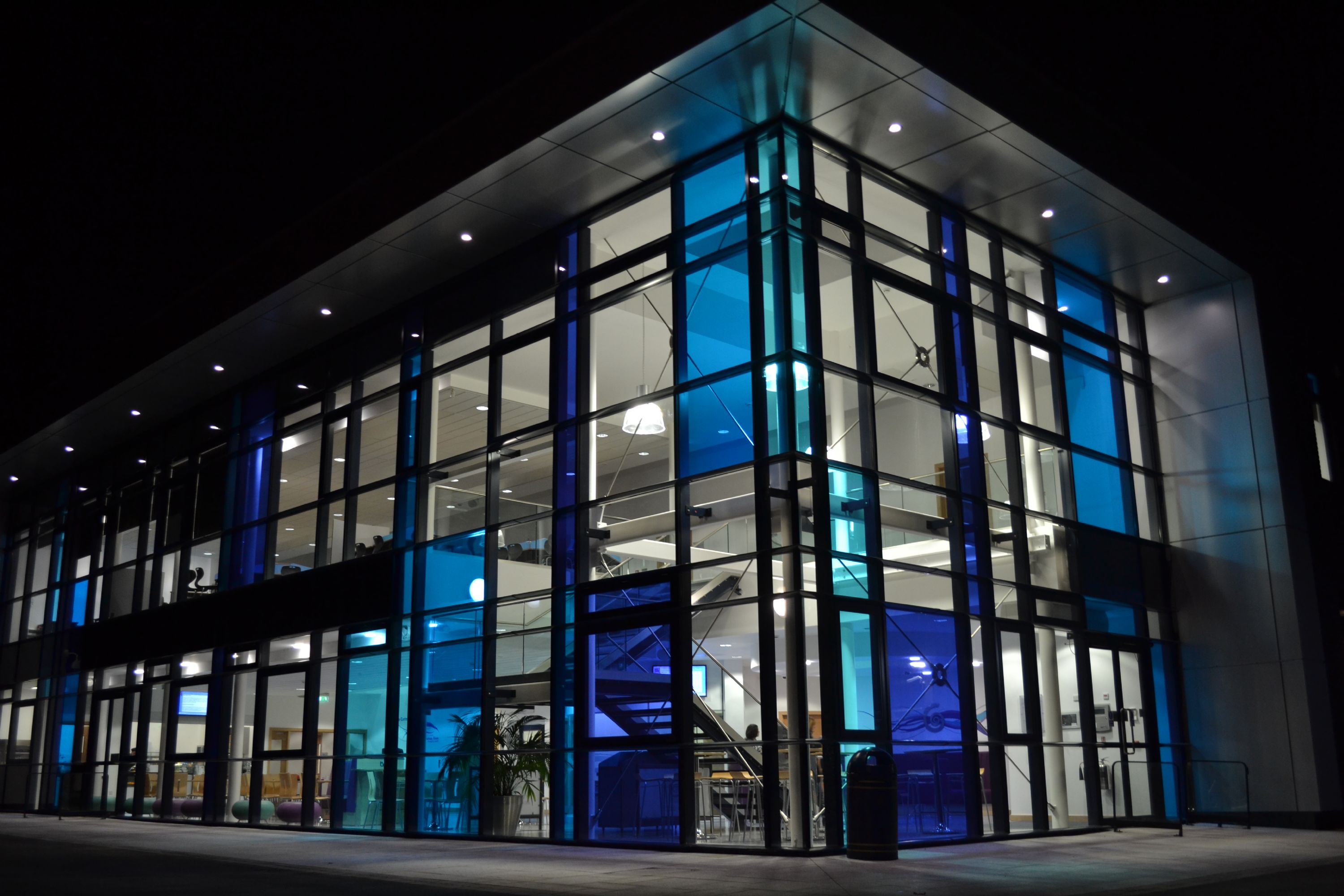 Our Sixth Form has an established reputation and consistently achieves excellent results at A level. We also aim to develop a wider range of skills so that students are prepared to take the next step in life, whether it be Higher Education, training or employment.
In 2015 Ofsted described our Sixth Form as 'a strength of the school' and commented on the 'highly effective leadership'. They also observed that 'the quality of teaching in the Sixth Form is particularly strong'. They recognised that students achieved well and are 'guided, supported and taught well'. We were pleased that they saw that 'Sixth Form students make an outstanding contribution to the whole school community'.
Our state-of-the-art Sixth Form Centre opened in September 2012. This provides exceptional facilities for our students.
Welcome to our Sixth Form!
Mr Richard Hardman
Director of Sixth Form