COVID-19
Information about the return to school from 8 March is in the letters below. Information about the offer of Lateral Flow Testing can be found on the left. Guidance for parents on remote learning provision can be found below.
The COVID-19 Risk Assessment can be found below.
We have published information about the COVID-19 Catch-Up Premium on the separate Catch-Up Premium page.
Changes have been made to the Behaviour Policy as a result of COVID-19 and this Annexe is also below.
Parents can find further information from the Department for Education at Information for parents and carers: coronavirus (COVID-19) - GOV.UK (www.gov.uk)
We were delighted with how our students worked during the recent national lockdown. They have engaged really well with learning and attendance at school has remained very high.
We continue to put the safety of all in our school community at the heart of our work and are pleased with how well everyone has worked together to ensure a safe return to learning.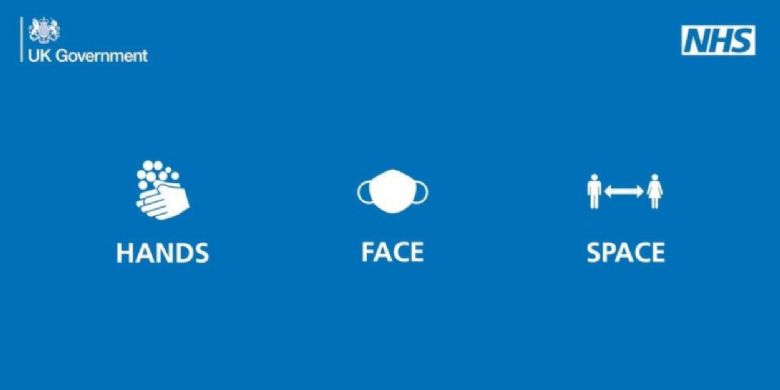 Where can I find more information about Coronavirus?
The best way to find out about the Coronavirus and the government's response is to Click here
What about parents and other visitors coming in to school?
School will remain closed to all visitors for the immediate future. Parents and carers will drop students off outside the building. The safety of our school community is our main priority.
What if my child feels ill? Should they come to school?
No student should come to school if they have any of the symptoms of coronavirus. Please follow the NHS advice. Visit https://www.gov.uk/government/topical-events/coronavirus-covid-19-uk-government-response for up-to-date guidance.
Please email school by 8.30am on absence@phs.cheshire.sch.uk and tell us the name and form of your child and the reason they are off. Please give full details rather than just saying that they are ill. Students can return to school when they have tested negative.
If students are self-isolating how will they access work?
Students will use Google Classroom and more information about this can be found in the student section of the website.
What can I do?
Personal hygiene is the most important way we can tackle COVID-19, especially washing hands more; and the catch it, bin it, kill it strategy for those with coughs and sneezes.
If you are concerned that any members of your family have symptoms linked to the Coronavirus, follow Public Health England guidance.
Keep school informed if there is anything that you think we should know about.
Reassure your child and encourage them to keep working hard and do what they can to support others, especially those in vulnerable groups.
We know that some children are feeling anxious about the news and that you will want to reassure them. The two links below might support you in this.
https://www.childline.org.uk/info-advice/your-feelings/anxiety-stress-panic/worries-about-the-world/