School Uniform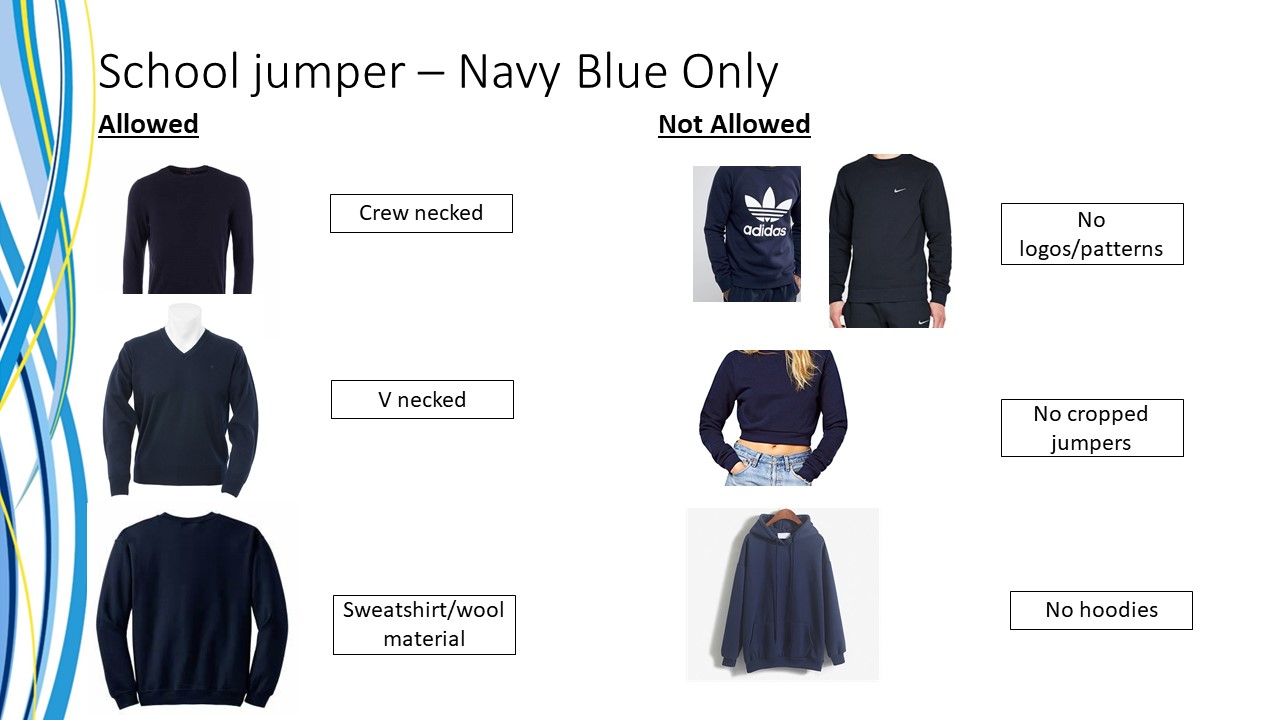 School Uniform 2020
This year all school uniform can be bought online from one of our two suppliers:
PSU of Poynton Ltd, Poynton High School 01625 876 885 or www.phs.uniform4you.co.uk
To access the site and place an order you will need to enter the password: Yewtree1
If you have any queries please contact the team via info@psupoynton.co.uk and they will be happy to help with any sizing queries.
F R Monkhouse - The Shopping Centre, Cheadle Hulme 0161 488 3410 www.monkhouse.com
Monkhouse have produced a new Parent Guide which has some features which enable parents and carers shop for their child's school uniform hassle free. It is packed full of information, offers and benefits to encourage parents to shop early in June and July.
Full information regarding our School Uniform and shoes is available to download below.
Keeping school uniform affordable
The latest news from the Teaching Times reports that the annual school uniform costs £316 per secondary pupil. https://www.teachingtimes.com/school-uniform-costs
Under the Education (Guidance about Costs of School Uniforms) Bill, the Government will set statutory guidance, schools must by law consider when developing their uniform policies. The guidance, to be published this autumn, will require schools to:
Make sure contracts with uniform suppliers are competitive and transparent in order to keep costs down.
Consider the quality and longevity of garments, alongside their cost.
Consider high street alternatives instead of branded-items, which can be pricey.
Encourage the use of second-hand uniform.
Ensure parents have access to clear information about uniform policies.
In light of the guidance we are focusing on keeping uniform costs reasonable for families of all backgrounds and that uniforms give the best value for money.
How To Cut The Cost Of School Uniform
Supermarket school uniforms. Shirts, sock and shoes etc can be excellent value if you shop around the supermarkets.
Keep an eye out for sales. You can often get 20% or 25% off school uniform when M&S and Tu (Sainsbury's) do clothing discounts a few times a year.
Buy second-hand uniforms from your school. The school hold's second-hand school uniform sales which are advertised on the school bulletin a few times a year. Sometimes you can be lucky and grab bargain uniform for just a few pounds.
Lost property – all students can access lost property to look for lost items. If a student has lost an item of school uniform encourage them to notify reception to look for it.
Check local Facebook groups and other online marketplaces. eBay and Facebook Marketplace can be a treasure trove.