Download our new App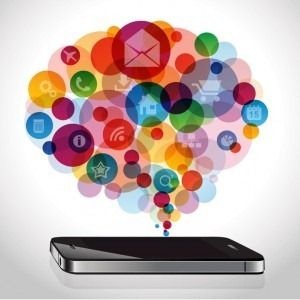 Important information on how to download for free our School App.
We frequently update our school website throughout the school year to bring you the latest school news, events, and important information affecting you. To make it even easier to access this information, we are pleased to announce the launch of a mobile and tablet app, which you can now download for free from the iOS and Google Play App Stores. To download the app, simply go to the respective app store and search for 'School News'. Once the app has been downloaded, simply enter our school postcode to subscribe to updates and opt into push notifications, allowing you to receive instant updates on important news, such as school closures, exams and sporting events.