Transition 2021
Congratulations to everyone who has been offered a place to join our
Year 7 Class of 2021
We can't wait to get to know you over the coming months. Below you will find the start of the transition activities, including a welcome message from Mr Dean. This page will be updated regularly with what's going on for our students joining us in September 2021.
For now please explore the links on this page. Further information will be sent to families during this half term.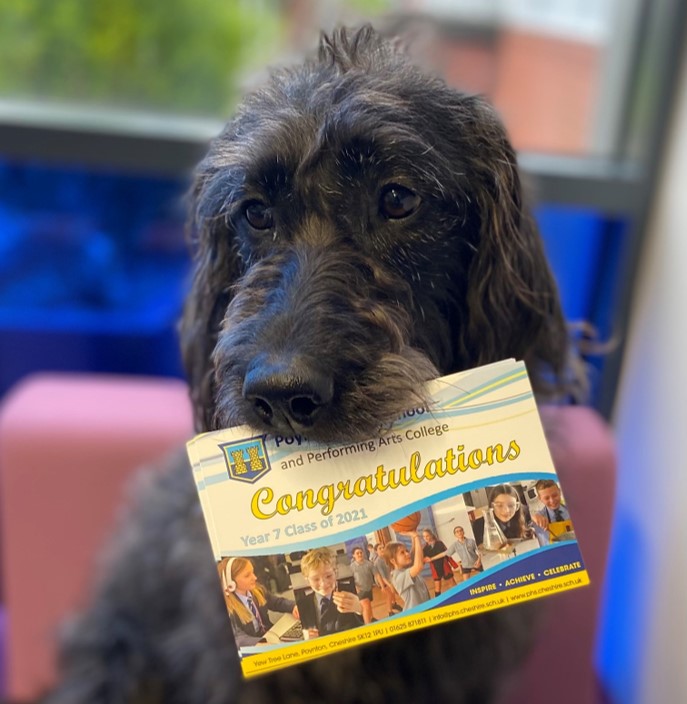 ---
Transition Challenges

Welcome Message from Mr Dean - Head Teacher
Tour of Poynton High School
Join Maddie and Lexi on a tour of PHS and get to know more about your school.
---
For regular updates on transition and general Poynton High School life, please follow the following Twitter accounts:
@PHS_Transition @PHS_Headteacher @PoyntonHigh
---