Erasmus+
In early May of this year, seven Year 12 students from Poynton High School embarked on a cultural visit to Turku in Finland which was funded by Erasmus+. The trip lasted five days and gave us the opportunity to teach and learn about the different education and University systems of seven different EU countries.
The experience was unforgettable and helped us to understand the importance of cultural tolerance, as well as disproving national stereotypes. With only a few Brexit jokes along the way, we formed long-lasting international friendships and many of us have booked flights to visit new friends or reciprocate the incredible hospitality we experienced there.
We worked in international groups on a project about how to create the perfect European school. It was really interesting to compare differences, but also discover the many similarities between the different countries. We also looked at how to allocate a budget for our school and decide which areas we would prioritise.
Our visit was informative and exciting, but more importantly, it provided wonderful memories and strong friendships that are sure to last, in spite of the current political climate.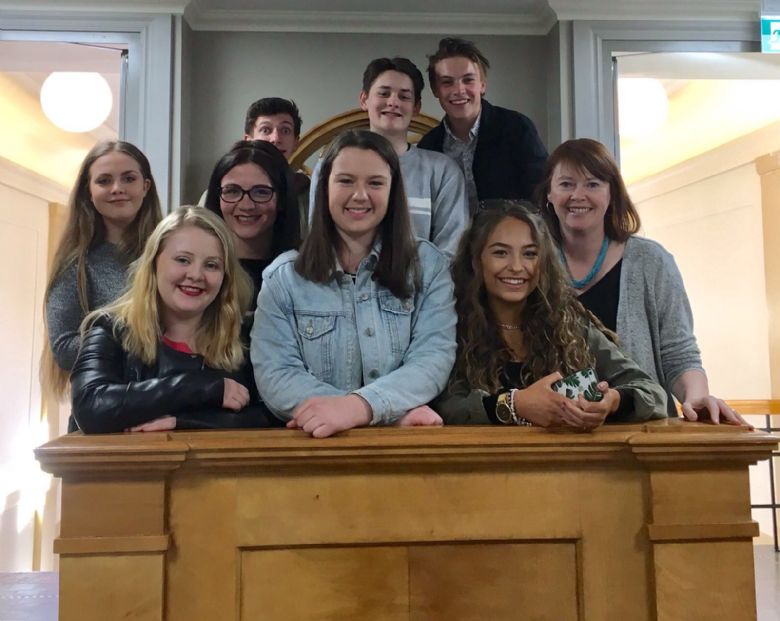 Sophie Baxter – Year 12 Poynton High school