Student Development Day Wednesday 9th March 2022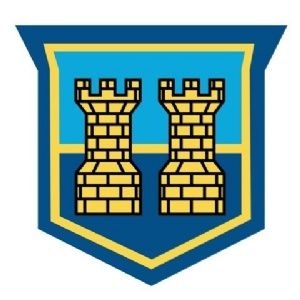 Student Development Day Wednesday 9th March 2022
Student Development Day Wednesday 9th March 2022
We are looking forward to welcoming a wide range of visitors to our school for our next Student Development Day. These days are central to us promoting the development of students' knowledge and understanding of important issues in the PSHCE Curriculum. Each year group has a different focus and will learn through sessions and activities led by teachers and visitors from a range of organisations.
Year 7 are looking at the theme of Diversity, with workshops on hate crime, diversity in sport and inclusion. They will also spend time in the Art department designing and making entries to be submitted to the annual Show Racism the Red Card competition.
Year 8 students are thinking about looking after their own physical and mental wellbeing. There will be active yoga sessions, talks on mindfulness techniques, basic first aid training and signposting to online resources from Kooth to support young peoples' wellbeing.
Year 9 students will be considering GCSE options, The day will allow them time to read about the GCSE options on offer, how to decide what to do in terms of making good and bad choices, talks from local speakers about apprenticeship programmes and support from staff to ensure students are resilient when making these decisions.
Year 10 students are Exploring Futures, with a careers themed day. They will learn about apprenticeships from a speaker from Sunderland university, undertake research into different career pathways that may be of interest to them and learn about the career paths/backgrounds of local professionals.
Year 12 students will spend the day with staff from the National Citizenship Service, starting a Skills Booster training event learning about citizenship and British values.
Year 13 students are thinking about Life Beyond PHS with speakers from breast and testicular cancer charities, online talks from local universities offering advice and guidance about student life and budgeting and a talk about possible options provided by Yipiyap for students who wish to take a gap year before university.