PHS Perfect First Day Challenge
Use what you have learnt from the PHS Virtual Open Evening and your imagination to create the story of your perfect first day in Year 7 at Poynton High School.
Describe this in 250 words or less.
The PHS Transition team look forward to reading your entries and seeing what we can do to make your Perfect First Day come true!
---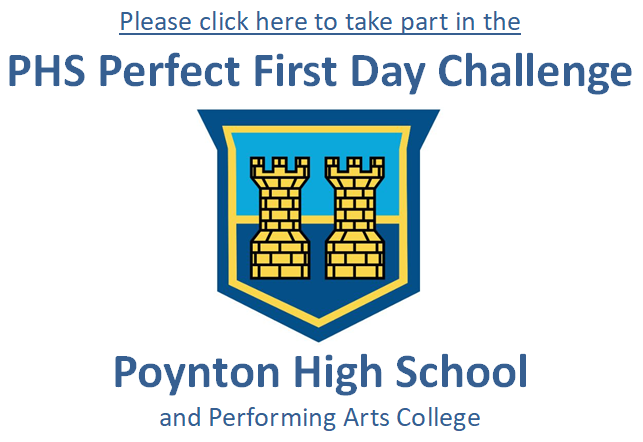 ---