Belgium Music Tour 2023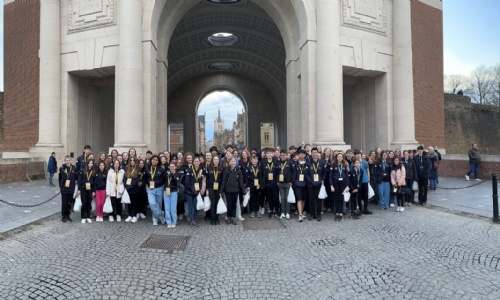 Over 40 of our musicians spent part of their Easter holiday on a joint music tour with students from Wilmslow High School. Students in the choirs and concert band showcased their talents in a range of venues in Belgium and we are very proud of their achievements.
For a taste of the performance go to ADD LINK to video which is currently on twitter at PHS Headteacher.