Revision: Preparation, Performance, Progress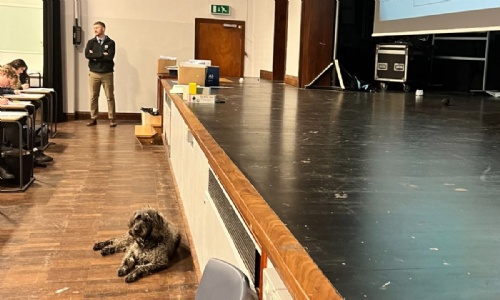 Revision: Preparation, Performance, Progress
We have been working with students to share our new revision strategy. This is based on the latest educational research and is designed to ensure that students revise really effectively.
Year 11 have had a 'walking, talking revision session and we are looking forward to welcoming in parents of Year 11 students to share the process with them on 15 February.
Our guide to this revision strategy can be found by clicking
here
or can be downloaded below.