POYNTON ECO-FAIR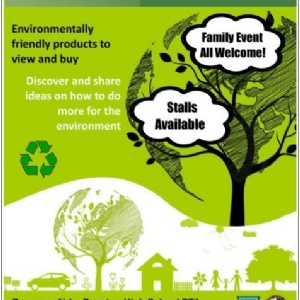 Poynton High School in collaboration with Poynton Town Council will be running an Eco-fair.

The Eco-Fair will be held on the 30th April at Poynton Civic Hall from 10am until 1pm.
This is an opportunity for all eco-friendly businesses or community based organisations to share ideas, educate, and raise awareness.
If anybody is interested in taking a stall, please contact Mrs Y Walsh on yw@phs.cheshire.sch.uk

Full details are provided in the attached flyer.