The Big Ask - Have your say!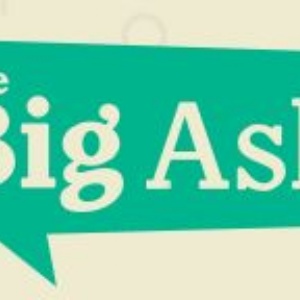 Have your say!
This is your chance to have your say on the things that matter to you. What do you want for the future? What's holding you back?
Tell the people who run the country or your local area what you think needs to change to make your life better.
Complete the survey here https://www.childrenscommissioner.gov.uk/thebigask/